About KRR Digital Division
We design and develop e-commerce solutions for WordPress websites.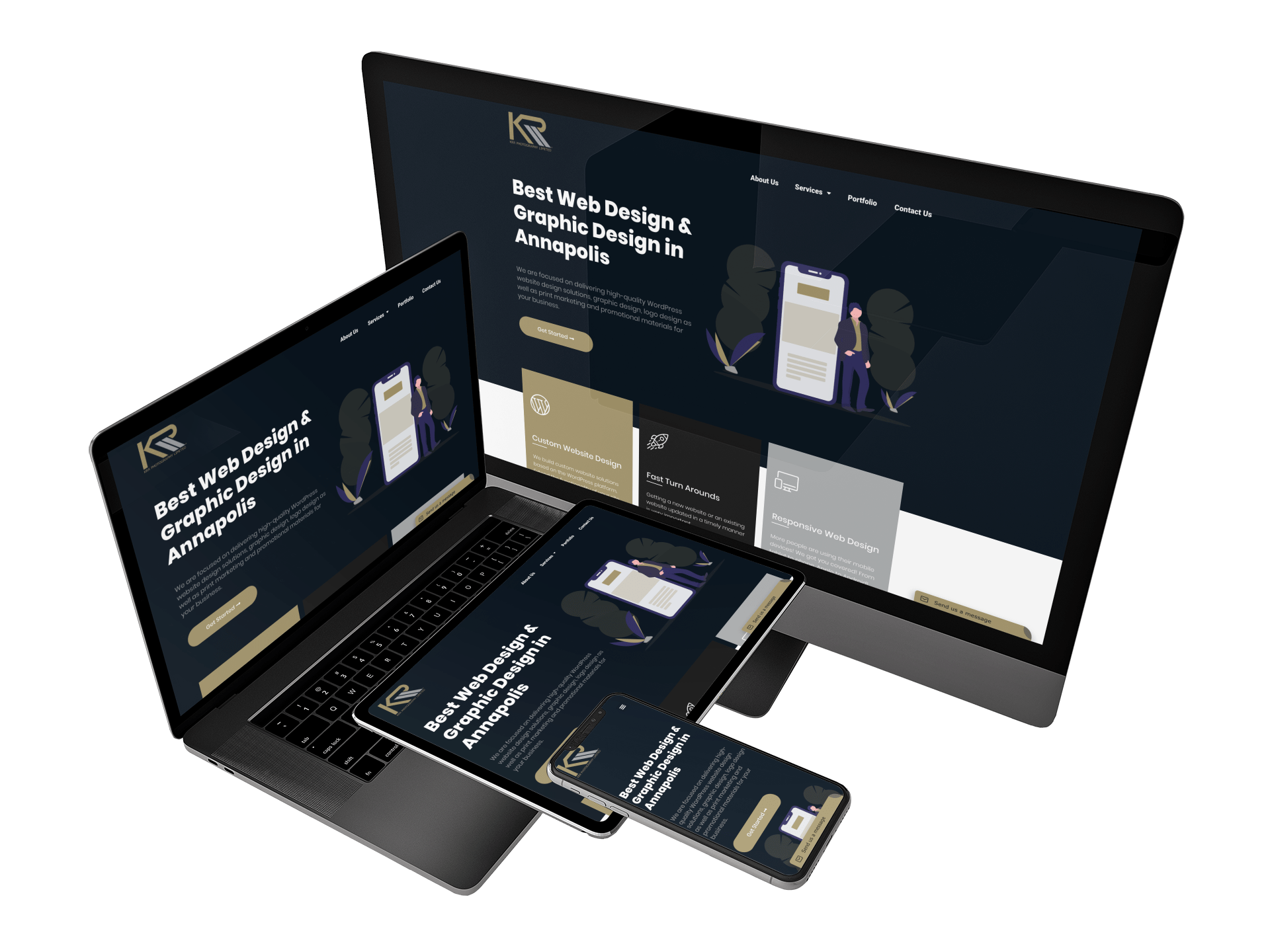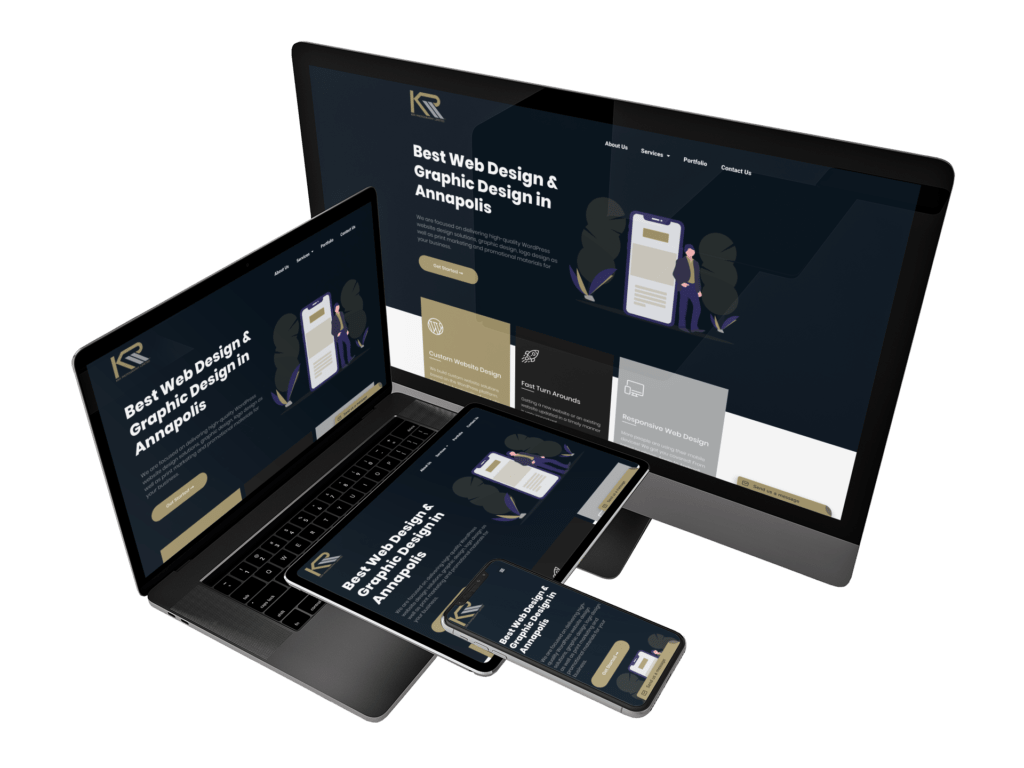 A web design resource that is Totally Client-Focused, KRR Photography has been providing turn-key resources and solutions for all of your business needs from website design, branding, marketing to commercial video, and promotional photography for more than 20 years
Located in the historic district of Annapolis, Maryland, KRR serves clients in the Annapolis, Anne Arundel County, Maryland, Washington D.C., Delaware, and Virginia areas. KRR is one of the few website Designers in Annapolis having a design studio. By having a studio, we offer flexibility with consultations or website design sessions. We can also meet you at your location in and around Annapolis and others in the Annapolis area of Maryland Cities, Washington DC, Virginia, Delaware, NYC, and beyond. KRR is known for having a diversified client base and portfolio, this website hopefully helps you navigate the different genres that we have. We listen and approach your website needs with your vision in mind to ensure we provide the resource or solution that is right for you.
After all, we are the website designer that focuses on our client's needs.